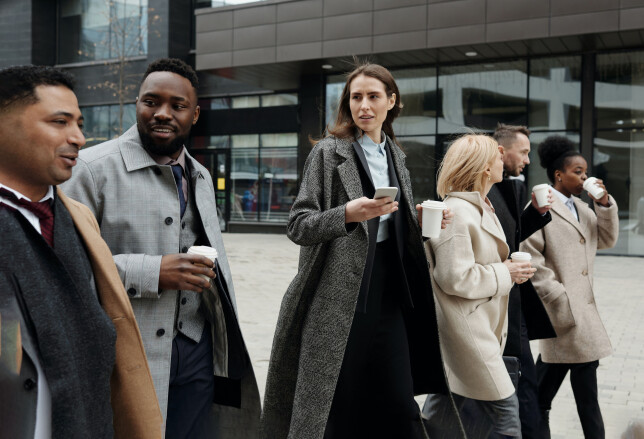 Interested in Volunteering for Our Board?
On an annual basis, the Nominating Committee seeks qualified candidates to participate on the board or other credit union committee. At each year's annual meeting, the membership approves the election of newly nominated board members. Board members are responsible for establishing policy, planning the direction of the credit union, declaring dividends, and setting interest rates. These Board members are unpaid volunteers serving our members, another aspect of the unique character of credit unions. Although the credit union hires professional staff to provide the best financial services in the most efficient way, the cooperative depends on volunteers elected from the membership.
Currently, None Suffer Lack Federal Credit Union is looking for Volunteers to fill two Board positions. Volunteers must be members of None Suffer Lack Federal Credit Union, possess leadership abilities, business experience, From The Heart Church Ministries involvement, and proven communication and interpersonal skills.
Below is a list of electronic documents for interested applicants:
NSLFCU Board of Directors Packet
NSLFCU Board of Directors Application
NSLFCU Board of Directors Fiduciary Duties
If you are interested in applying for a volunteer position, please submit electronically using our Secured Board Applicant Portal by Clicking Here! A physical application can be submitted in person or mailed to the following address:
None Suffer Lack Federal Credit Union
4929 Allentown Rd.
Suitland, MD 20746
In your response, please submit a resume attachment, completed Board of Directors Application, and completed/signed Board of Directors Packet. You will be contacted by an NSLFCU representative upon receiving your submission.
For any questions or email Board application submissions, please send to: .