Refinance Auto Rate - Effective 05/01/2023
Refinance Auto Rates
Term *APR as low as
0-36 Months 5.79%
37-48 Months 5.99%
49-60 Months 6.49%
61-72 Months 6.79%
73-84 Months 6.99%
(Model Years)
A $125 processing fee will apply.

For refinancing, only vehicles titled in Maryland, DC, and Virginia will be considered.
Bring your auto loan to the None Suffer Lack to take advantage of our extremely low rates and a great money-saving opportunity. Apply online and you'll be on your way to lowering your monthly payments!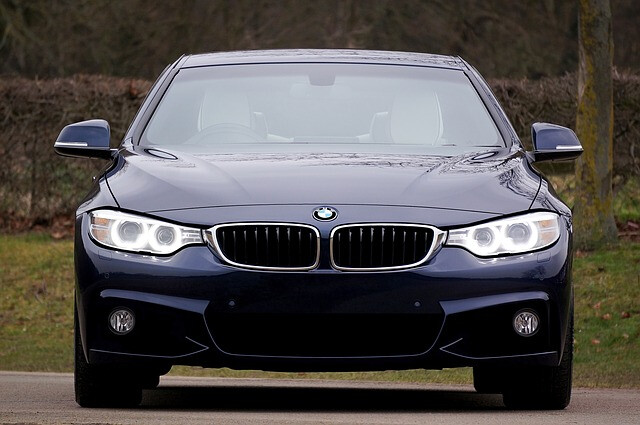 Rates and current offers are subject to change.
*APR = Annual Percentage Rate. Your actual APR will be determined at the time of disbursement and will be based on your application and credit information. Rates quoted assume excellent borrower credit history. Not all applicants will qualify for the lowest rate. The rate you receive on your loan will be the rate in effect at the time of loan disbursal.