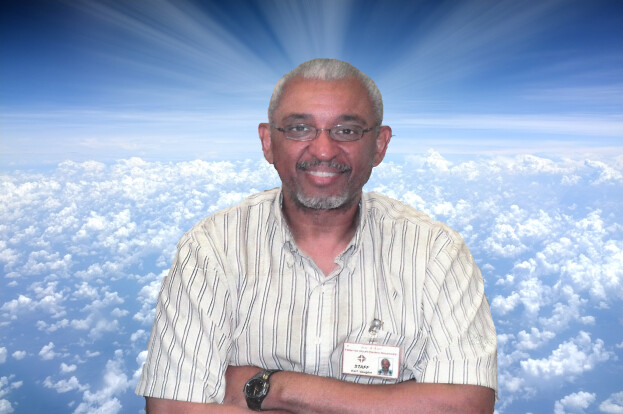 The None Suffer Lack Federal Credit Union (NSLFCU) is pleased to announce that it is offering three $500.00 book scholarships to credit union members who are pursuing their college education. The theme for this year's scholarship is "Hope in the Midst of Difficult Times." To compete for the scholarships, college-bound members must select one option for submission to demonstrate how they will have hope in the midst of a difficult time. The options are:
500-word essay

an original piece of artwork,

60-second video presentation.

To submit a video presentation, the applicant must upload a 60-second video to a newly created or preexisting YouTube account

Past link to video presentation onto a Microsoft Word document, and save the document

Upload document to the Scholarship application portal (Essay/Artwork/Video Presentation)
All submissions must be the applicant's original work, and all submitted work becomes the property of the NSLFCU. Your completed scholarship package must be submitted to the credit union on or before 3:00 p.m. Tuesday, June 30, 2020.
Click here to Download Scholarship Application and Checklist